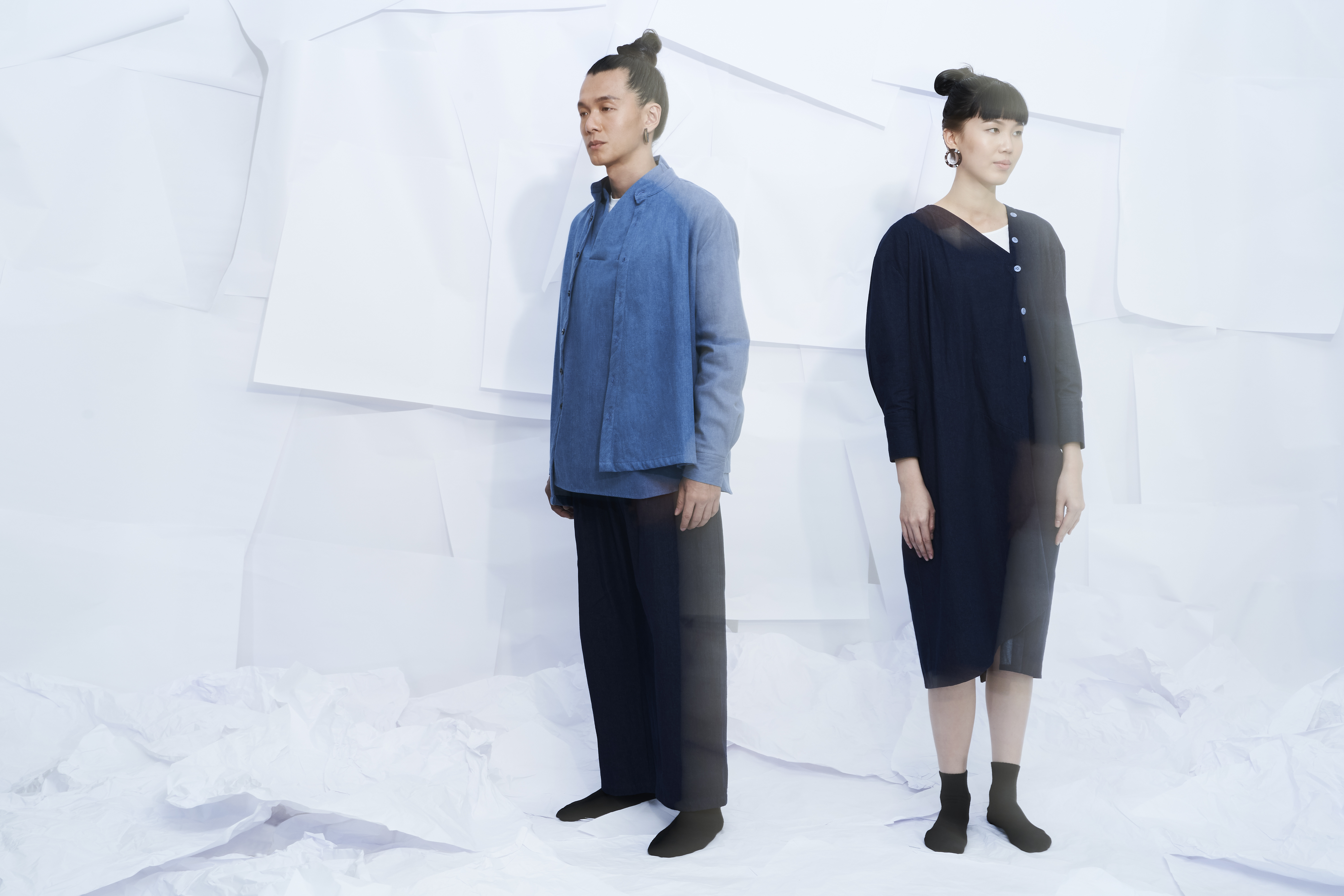 At First Sight
New York-based designer Vera Wang famously said, "I want people to see the dress but focus on the woman."
A person's sartorial covering is none other than a masquerade that uncovers secrets he or she keeps from prying eyes. Everyone has an untold story hidden behind closed doors, underneath the clothes we wear. Some may choose to hide who they are while others express themselves through what their body is adorned in. What's important to remember is that people are not always as they seem, at least not at first sight.
Episode Five collection serves as a starting point for us to revisit and relook past encounters — moments or people we have come to know with whom we may have made a hasty first impression of.
At First Sight translates this very concept through the asymmetrical detailing that's conspicuous in some of our key pieces. We injected a twist in a basic shirt and a dress which may seem generic from the back but when viewed in front, an asymmetrical hem and lopsided collar will intrigue your gaze. Thus, reminding us of how things are not what they always seem at first sight.